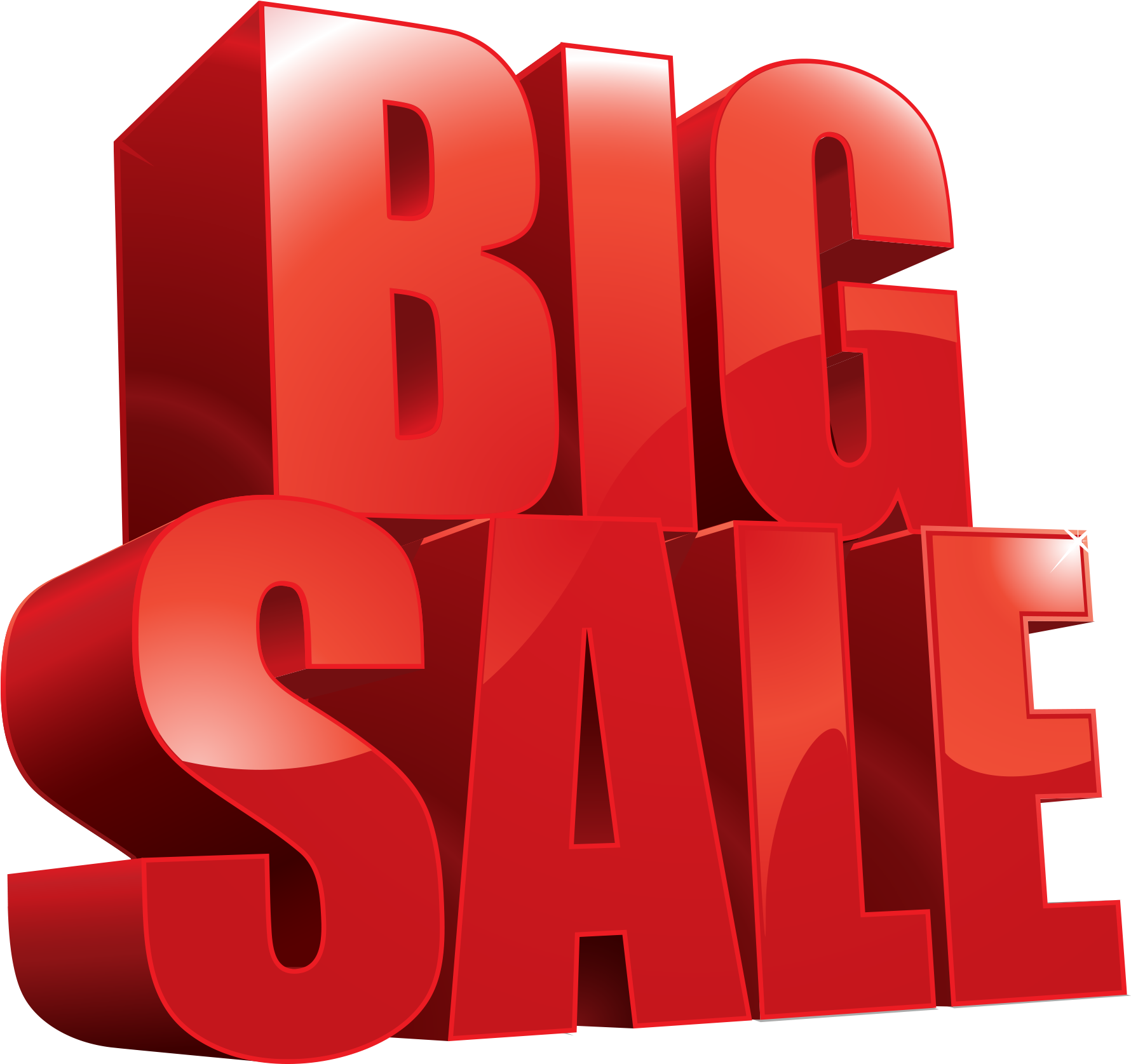 FESTIVE SALE!
Shop Kanjivaram Silk Saree Direct from Weavers Online Store at VivaahaSilks.com. Explore our finest range of original kanjeevaram silk saree or kanchipuram saree for weddings, parties, festivals or any occasion..!
UP TO 50% OFF
Rs. 16,999.00
Rs. 18,799.00
10% to 20% OFF
Sky Blue Borderless Bridesmaid Silk Saree with allover Floral Design
Buy now
Exclusive Half & Half Kanchipuram Silk Saree in Yellow with Teal Green Silver Zari Combo
Buy now
Self Embossed Kanchipuram Silk Saree in Green with Butta
Buy now
Subscribe to our newsletter
Promotions, product updates, and best offers. Directly to your inbox.